The Worlds Most Elegant And Superior
Car Phone Charger.
The Worlds Most Elegant And Superior
Car Phone Charger.
1.Order now and catch spring sale with free shipping!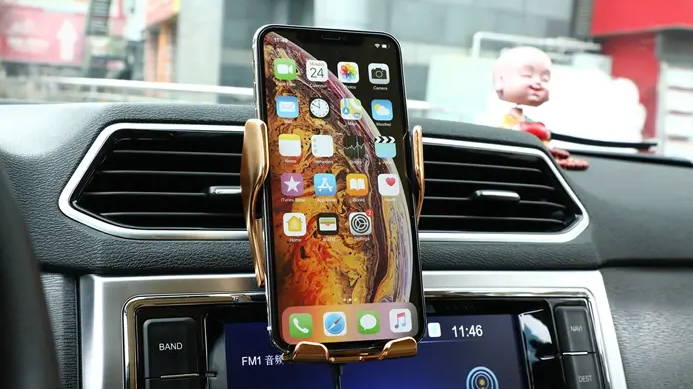 2. Charge phone while you are on your way and have always full phone battery!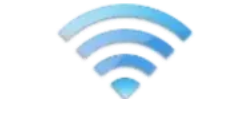 WIRELESS
The Fastest Wireless Charging Charger.
Remove struggles with dead phone battery
from your life and have always full battery.

LUXURY DESIGN
The Most Fashionable Luxury Design Charger
In The World.
Believe us....Your Family And Friends Will Be
Amazed By it. Period.

ADAPTABLE WITH EVERY PHONE TYPE
Compatitive with al phones Sizes & Brands
That Support Wireless Charging!

ONE HAND-EASY OPERATING
Yes, You Can Use The Charger Just
With One Hand...
Very Easy To Use Because It Have
Automatic Opening Senzor.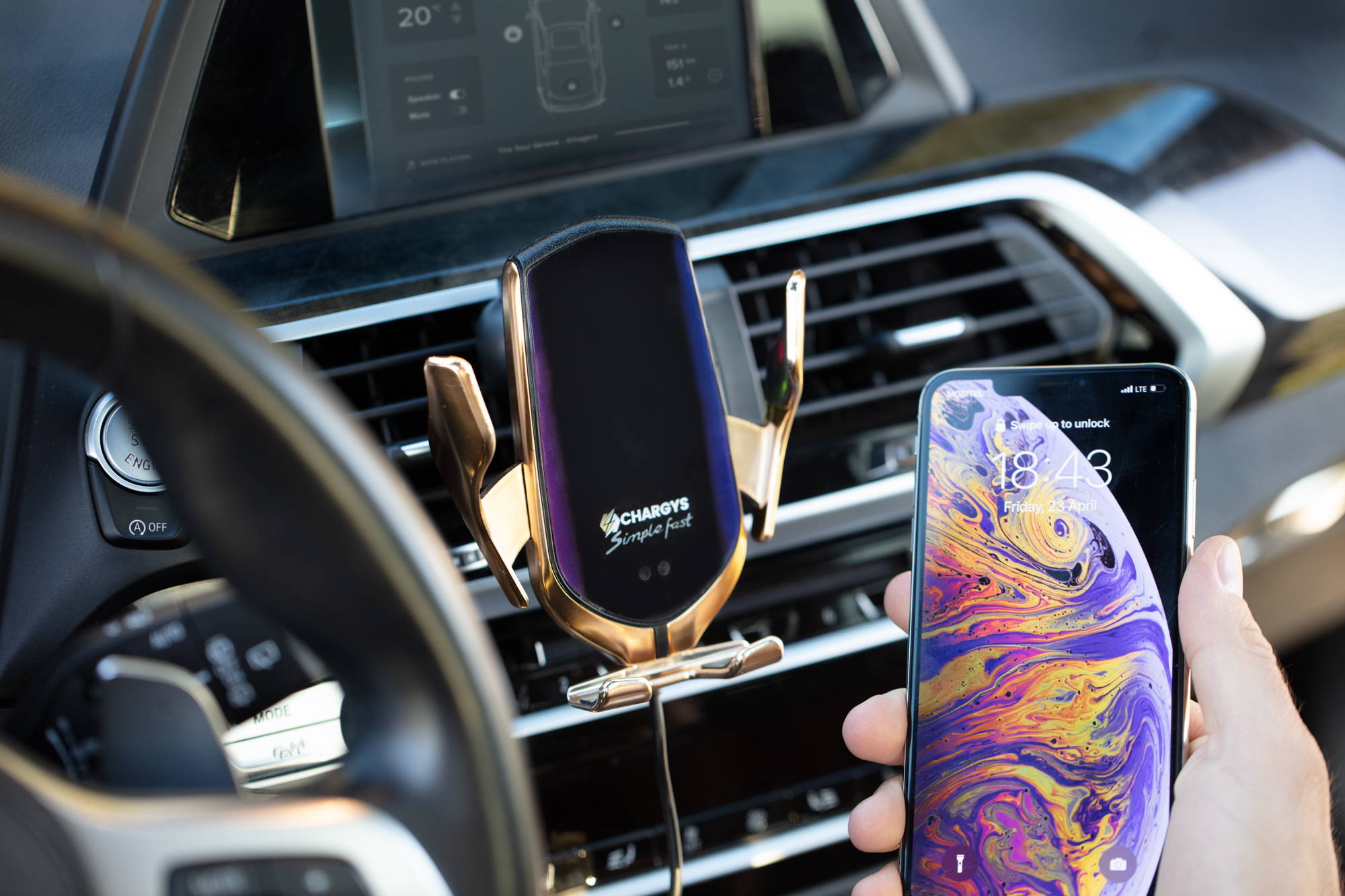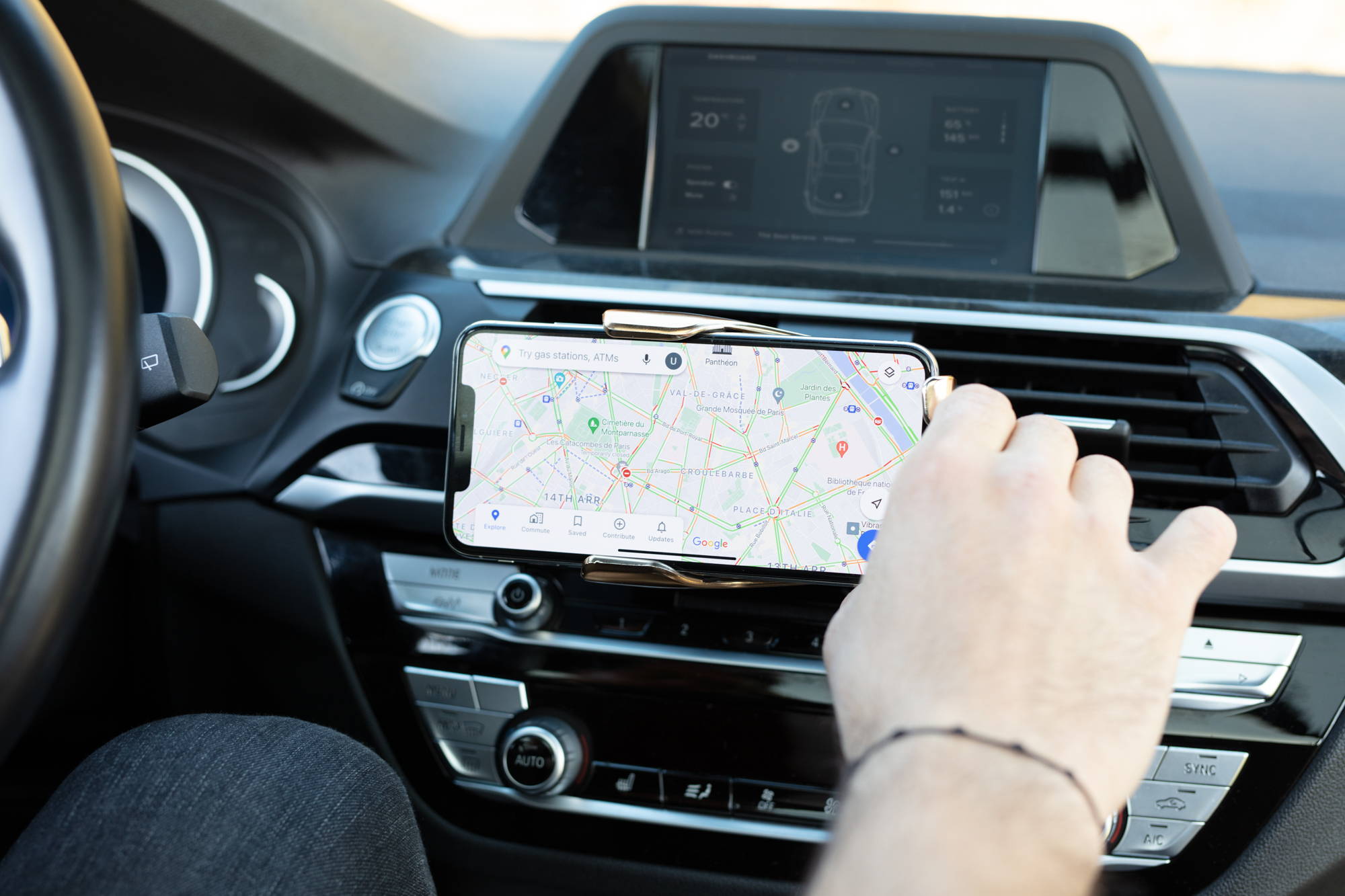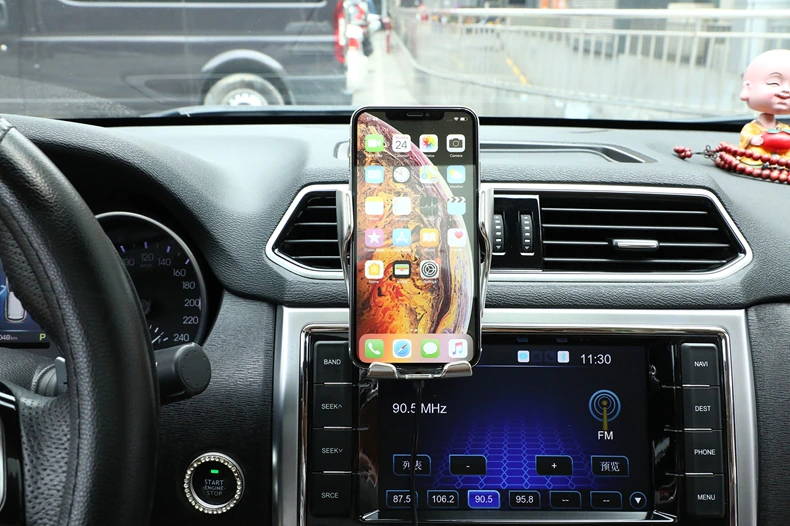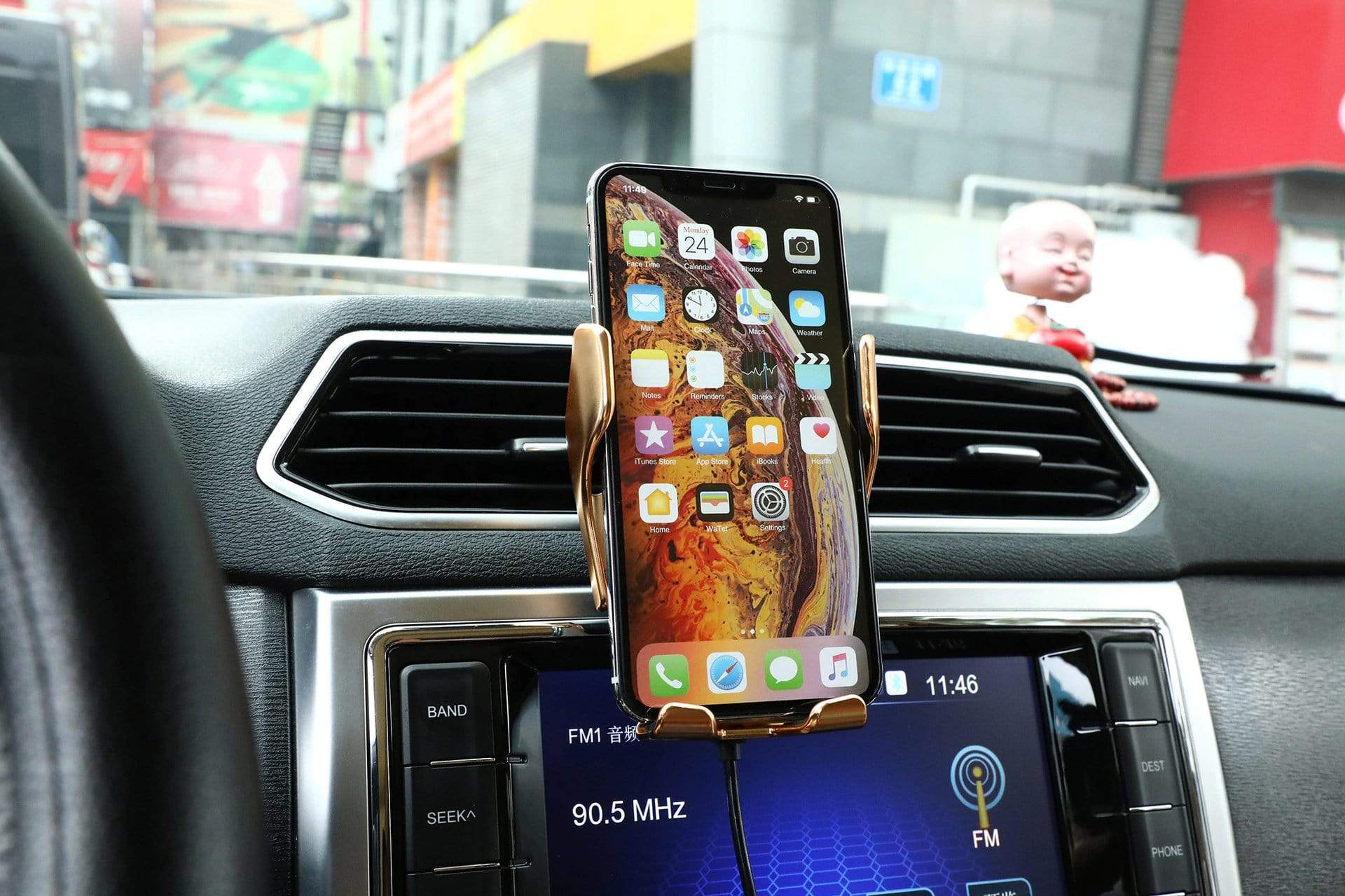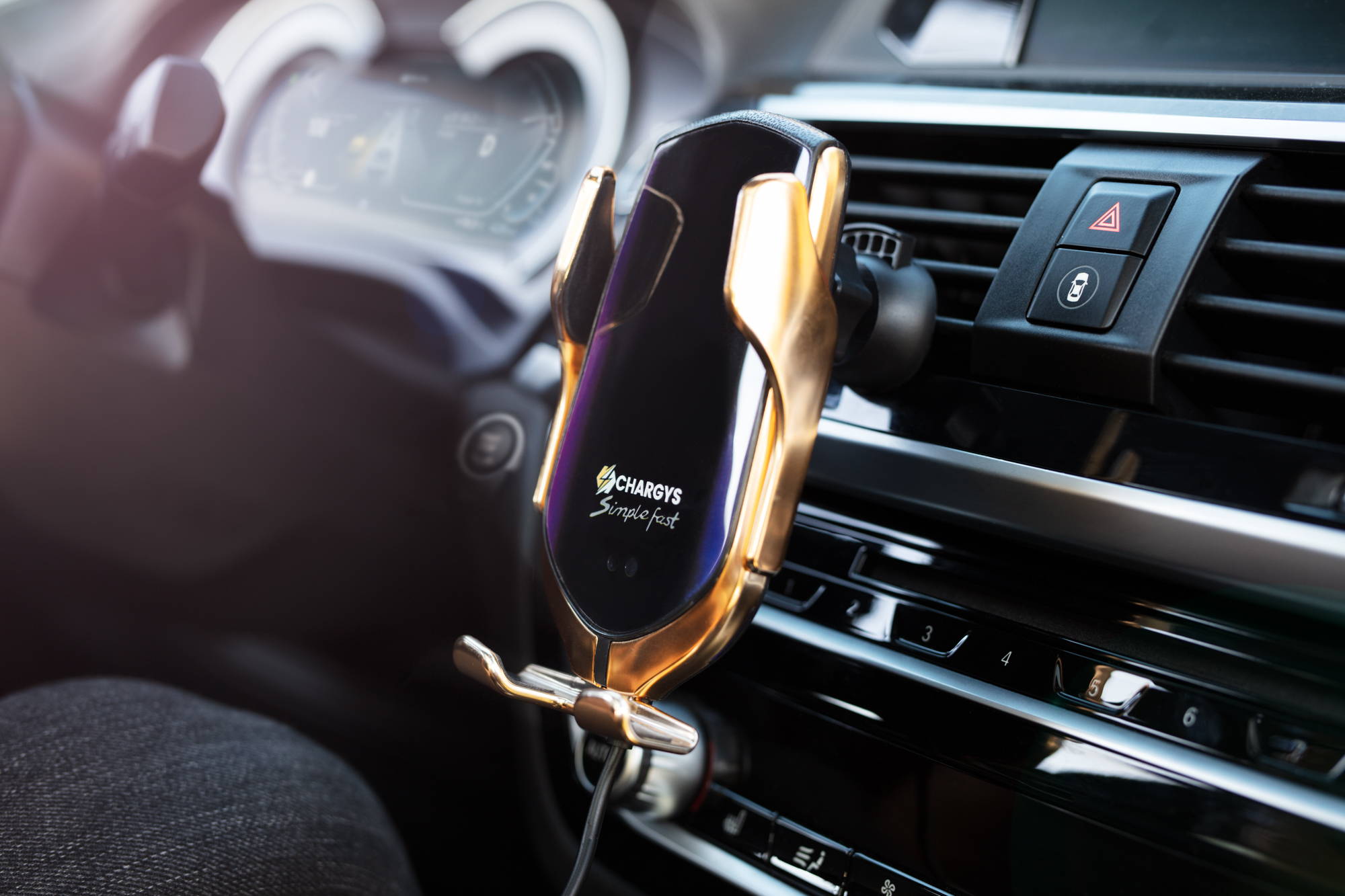 "The Chargys wireleess charger is absolutely the best! I had some other car phone chargers in the past but all of them were looking very ugly and they weren`t functional. I decided to buy the chargys one and i was stunned by it looks and very fast wireless charging. I would recommend it for every car driver that want always full phone battery."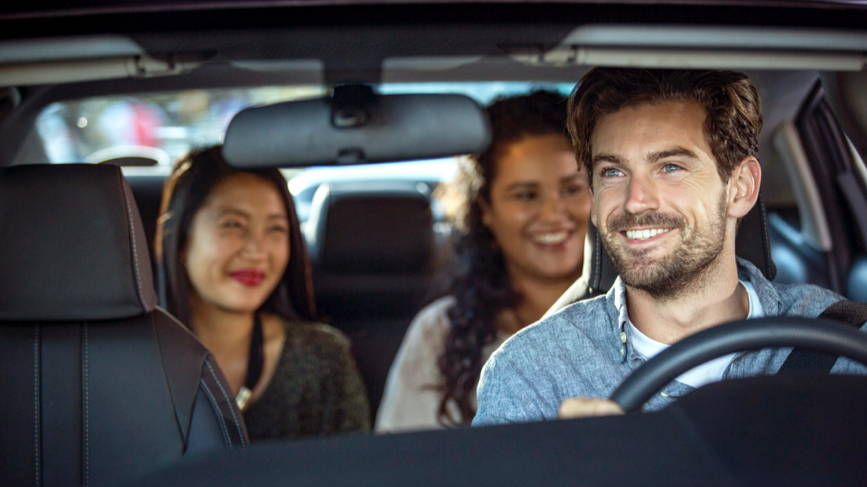 ☑️ One Hand Using (without your need to move the look off the road)
☑️ Super Fast Wireless Charging (without you would need to worry about cables)
☑️ Always Know Where To Put Your Phone (don`t let your phone slip out of pocket or going under the seats anymore)
☑️ Go Everywhere With Full Phone Battery (forget about coming to store, on a dring or anywhere else with dead battery)
☑️ Safer Driving (reduce the chance of car accident)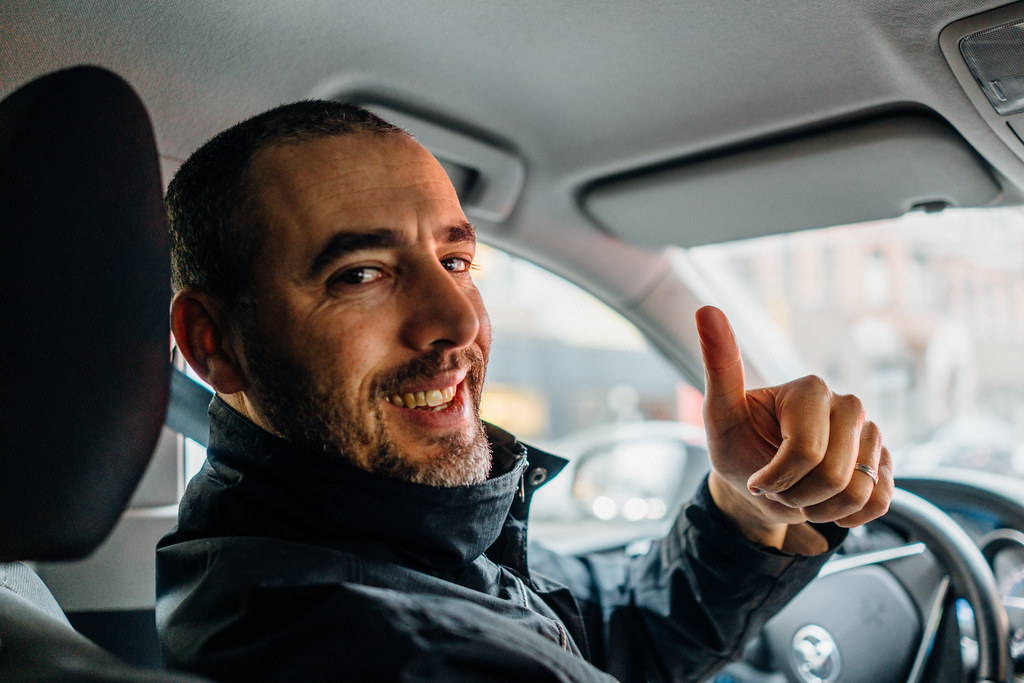 "I struggle more than 10 years with driving without phone charger and i did`t even think i need one. But i Have problem with using navigation because i couldn`t hold my phone and drive at the same time so i bought one. Now i don`t know how i even lived without one. I am using it every day and i am realy happy with it. "
Jonathan C.
2 APR 2021, 12:21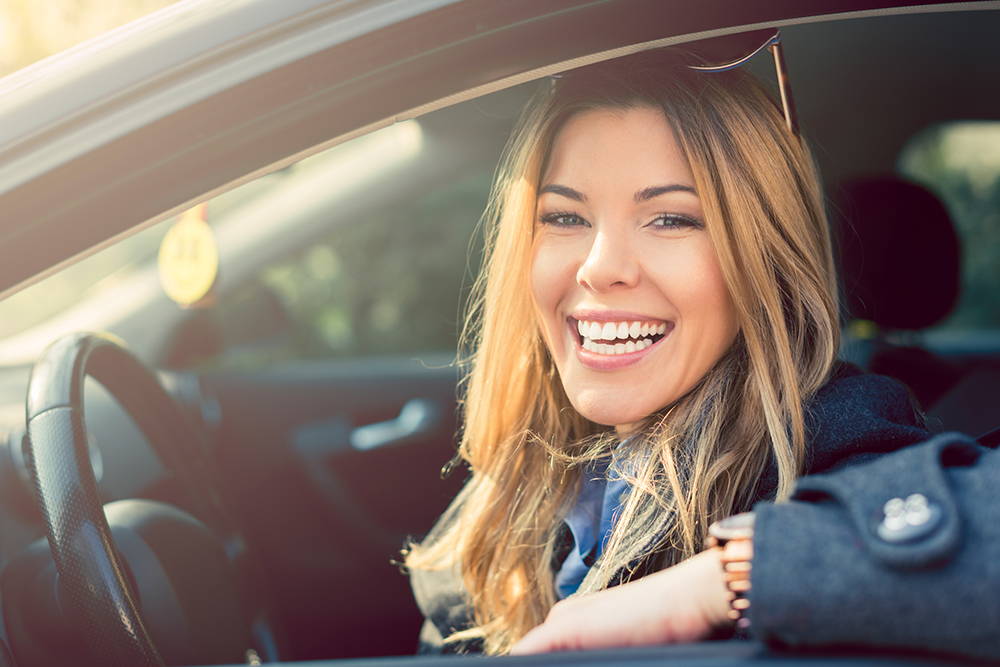 "I bought this charger a month ago and i must say it looks amazing! Whenever i drive somebody or if we are going with my friends somewhere, they always says where i bought such a nise looking charger! One of my friends even wanted to steal it from me because it looks so good and luxury😆 I am thinking of buying another one."
Grace J.
15 SEP 2020, 14:42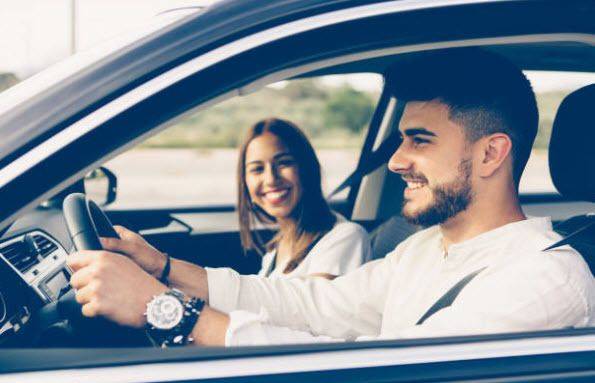 "The company has very quick and good costumer support. I messaged them and Charlie helped me very kind with my question. The charger is very functional and easy to use. It even looks great. Me and my girlfriend are using it every time we are driving. I recommend it for every driver that want to drive more safe."
Shawn E.
15 FEB 2021, 14:42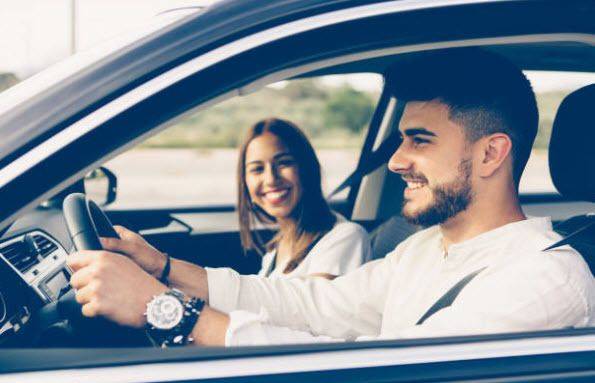 Get Inspired From More Car Photos And See Our Community.